14th Hour Wine
The 14th hour is your hour! It's your time to sit back, relax, and reflect on your day. Many of us work 8, 10, 12 hour days where we use our energy to help and care for others. After you get home from a long day and get settled, the 14th hour will be waiting for you.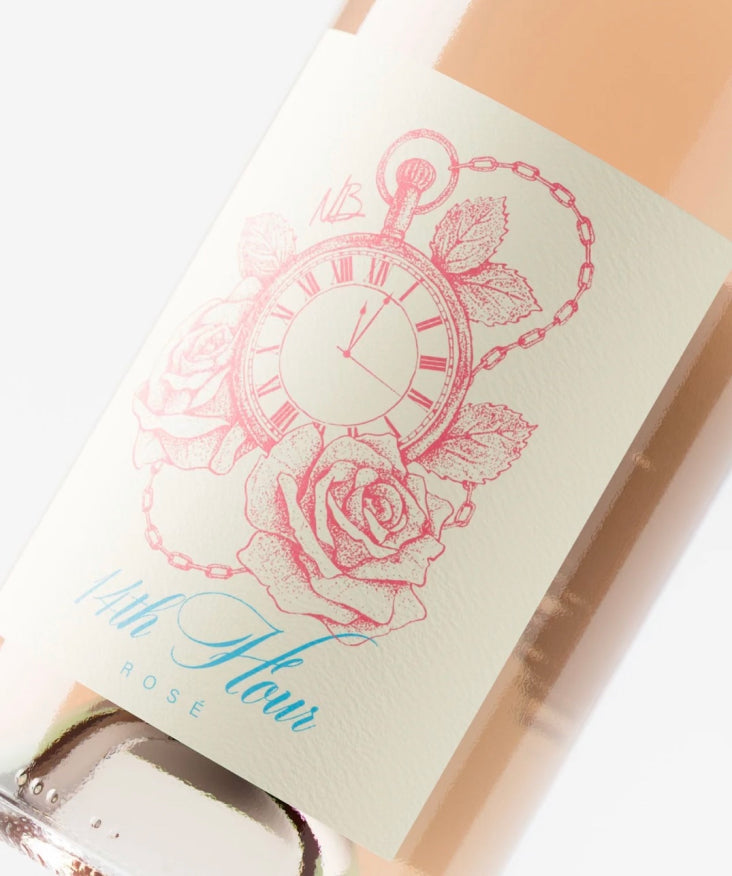 The Adventures of Nurse Blake
Join Nurse Blake and his friends as they decode secret messages, find their way through mazes, and color in all the pages in this awesome kids activity book!